Build Powerful Bootstrap Templates
in Minutes!
The new PixFort Page Builder represents the next generation of HTML website creation tools. It introduces a revolutionary new way to build your website without writing a single line of code.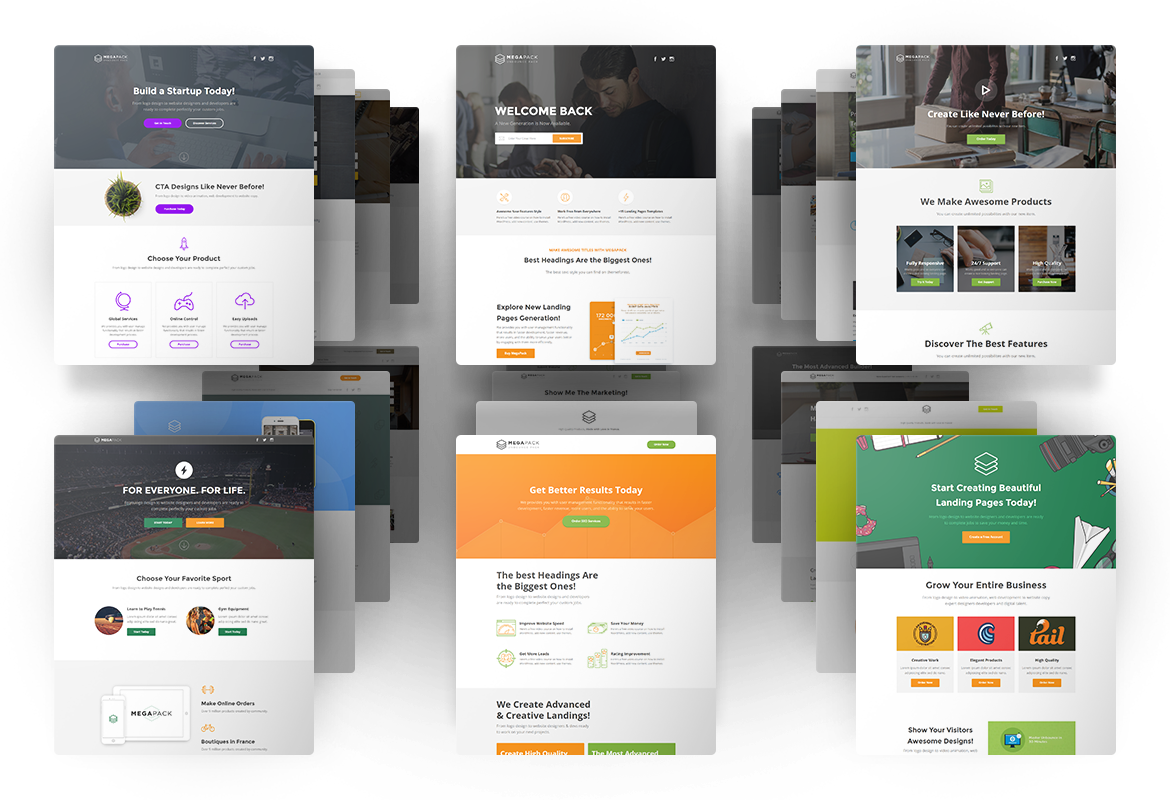 The Most Advanced HTML Builder Yet!
PixFort Builder comes packed with MEGAPACK, the biggest template we have ever made, in addition to a powerful integration system with a set of the most popular email services that you already use and love. With PixFort builder we set a new standard for creating and publishing websites and applications.
The First Grid System Based Page Builder!
PixFort builder is built from ground up on state of the art technologies and breakthrough ideas collected through years of design and development of website creation tools to provide the simplest, most advanced HTML builder ever.
Based on Bootstrap Framework
The different parts of the platform are deeply integrated to build the most powerful ecosystem for building professional websites.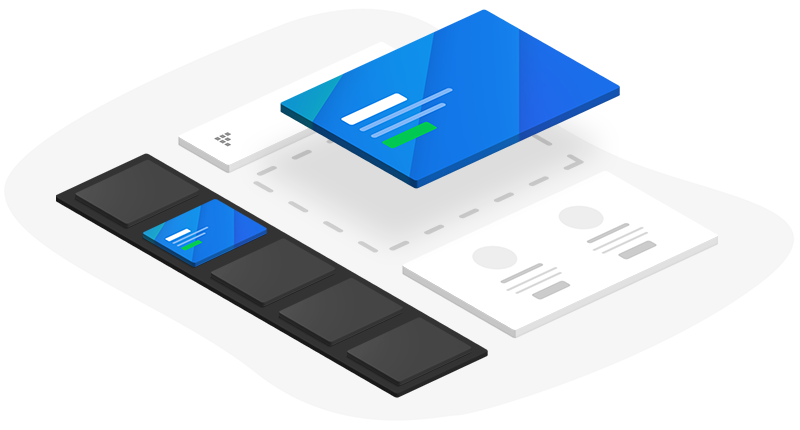 The builder is the base part that defines the architecture of the website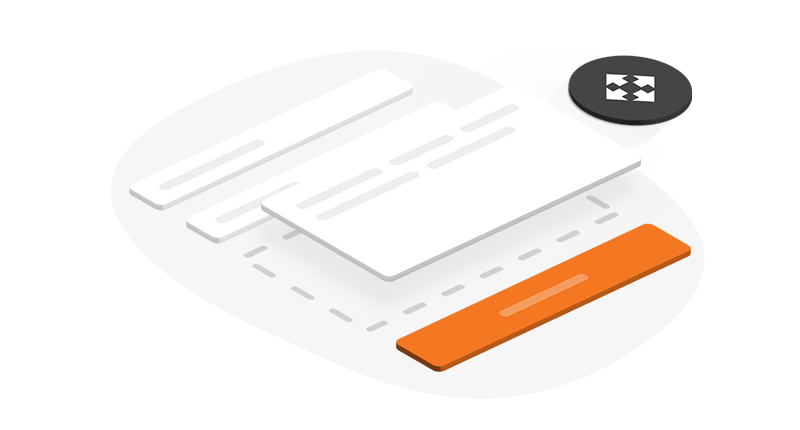 Building forms has never been easier, you can create your form in a few clicks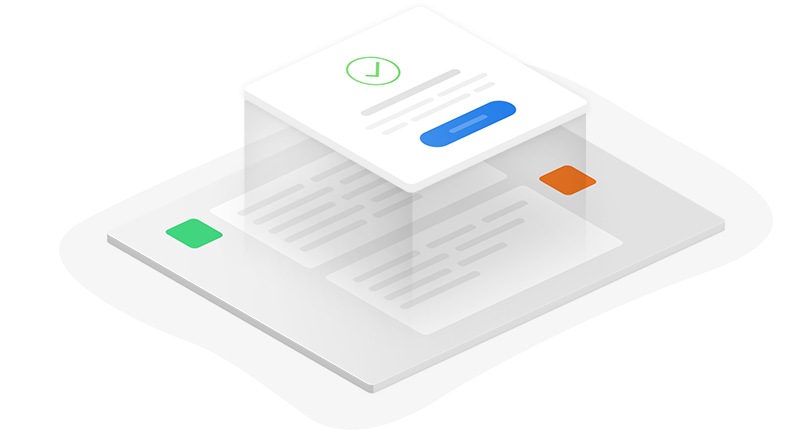 Create custom popups using Popup builder without writing any code.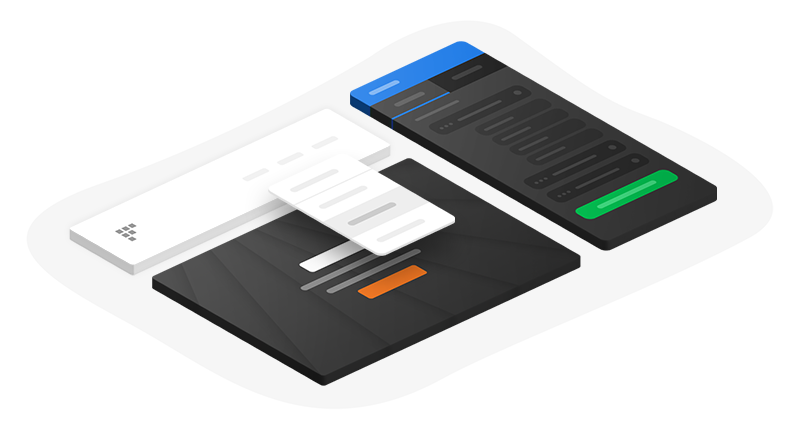 You can create your site menu in minutes with drag & drop Menu Builder.
Build Powerful Websites in Minutes!
PIXFORT Builder provides by far the best & easiest experience for creating advanced HTML websites
view_carousel
+30 Premium Templates
High Conversion Rate
MEGAPACK is the biggest collection of landing pages in the market!
dashboard
+300 Sections
Biggest Collection Ever
Create awesome pages with more than 300 pixel perfect sections in PixFort Builder.
library_books
+20 Popup layouts
+ Poweful Popup Builder
Create beautiful and advanced popups in seconds using the most powerful builder!
flash_on
+14 Integrations
Inside PixFort Platform
Integrate your website with the most popular integrations without touching any code!
Unlimited Possibilities!
The different included tools provide a high level of customization to create advanced Landing pages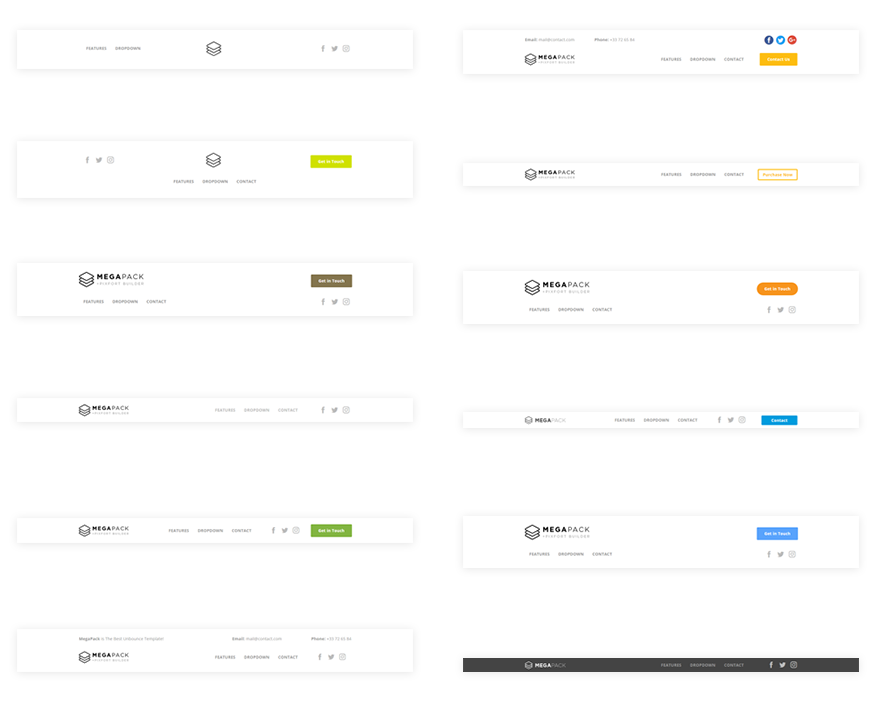 +25 Header Layouts
MEGAPACK includes the biggest collection of headers ever made on themeforest!
Scroll Header
Add Scroll Header to your page without writing any line of code!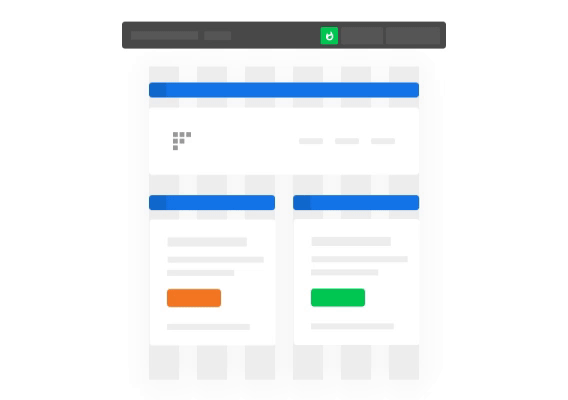 Quick Preview fiber_new
Preview your pages directly inside the builder without leaving it!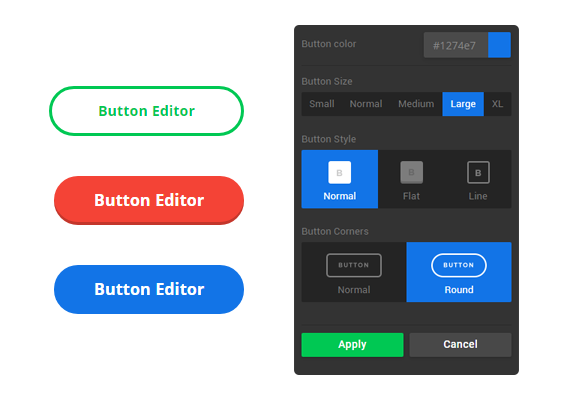 Button Customizer fiber_new
The first and most advanced button customizer tool in the market!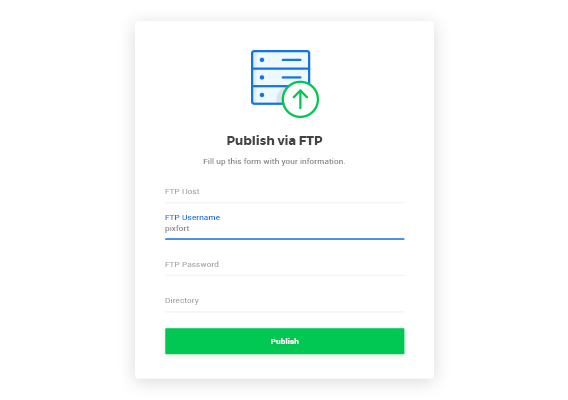 Publish via FTP fiber_new
Upload your pages directly to your server via the FTP integration.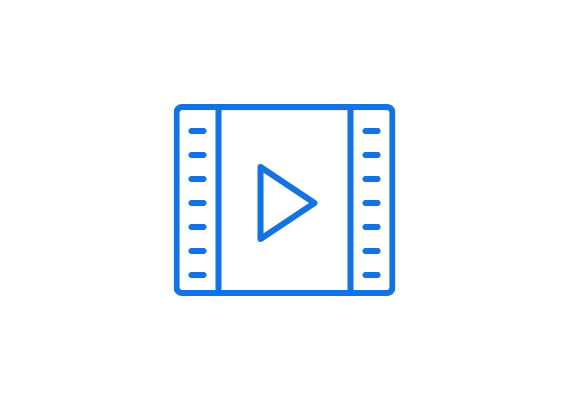 +100 Animation Effects
Add awesome effects to your page's elements via PixFort Builder!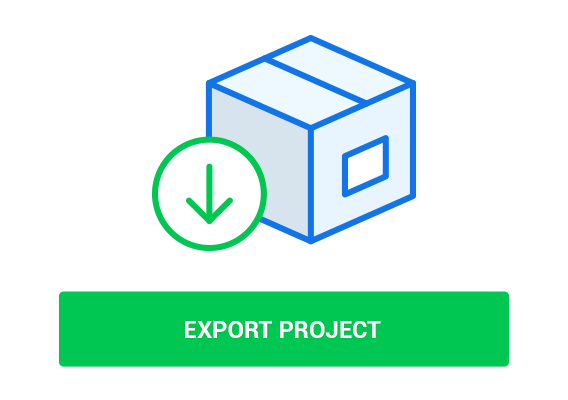 One-Click Download
Download all html, images and javascript files in one click!
+24 Footer Layouts
Choose the perfect footer for your page from a large variety of pixel-perfect footers.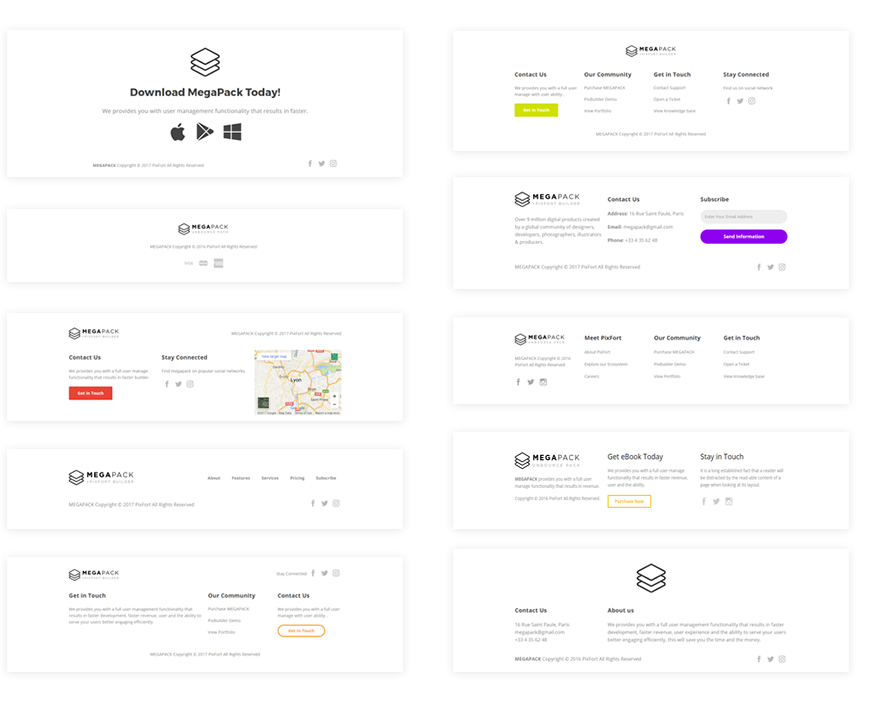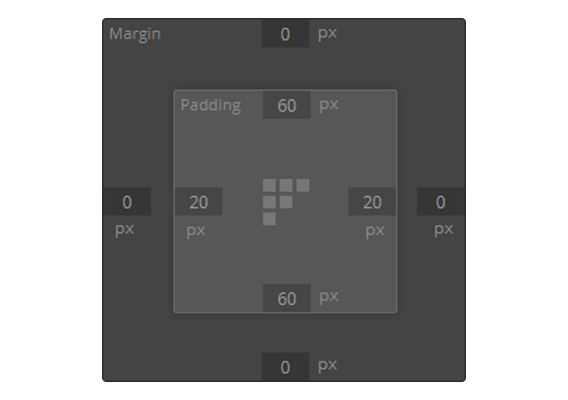 Spacing Tool fiber_new
Customize the Margin and Padding of any element in your page.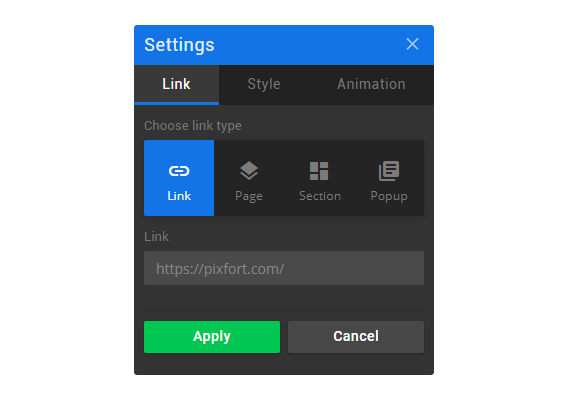 Advanced link Settings fiber_new
The most powerful tool to link together the different parts of your pages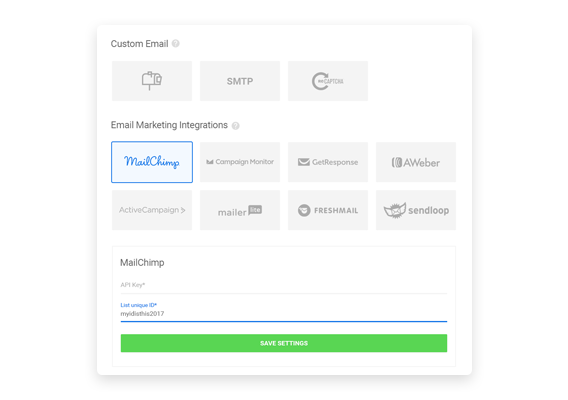 Advanced Project Settings
Get full control of your project's settings from PixFort platform.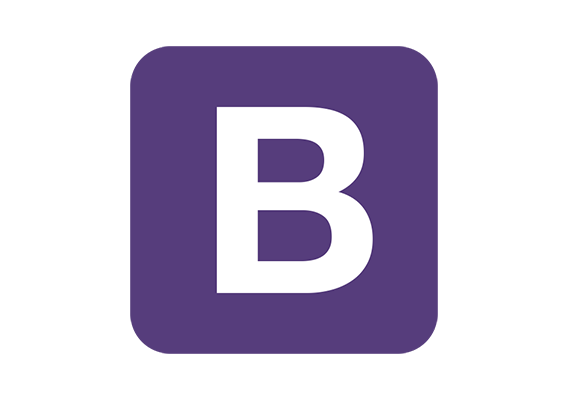 Bootstrap Framework
Bootstrap is the most popular HTML, CSS, and JS framework.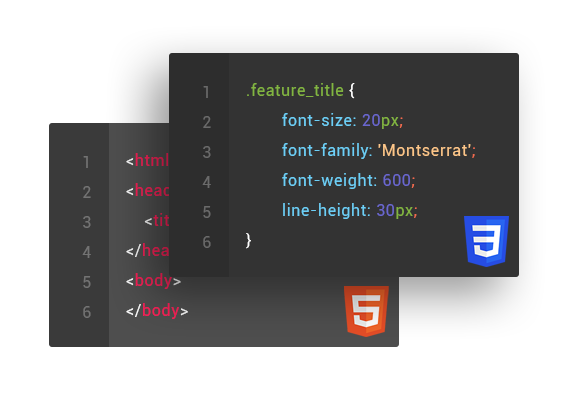 HTML + CSS editors fiber_new
Edit your pages source code directly from PixFort builder.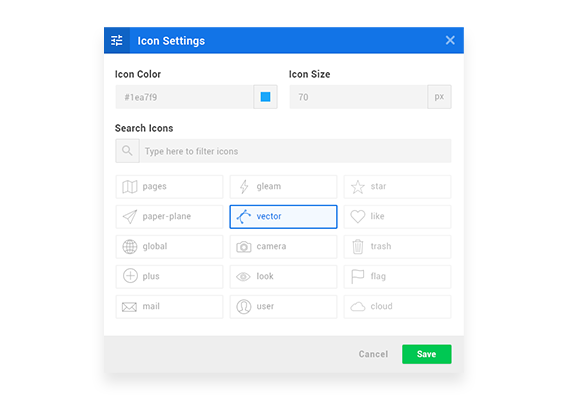 +1000 Font Icons
Packed with 7 pixel perfect font icon sets. More than 1,000 icons in total.
+Tons of Powerful Features
Get access now to the MOST advanced page builder ever made!
PIXFORT Builder simplify the process of creating advanced websites by providing all the necessary tools, designs and premium product support
A revolutionary new way to create websites!
Thanks to the intuitive grid system based page builder which provides the best experience to create premium class responsive websites.
Perfect on Every Device!
Every generated website is fully responsive thanks to the bootstrap grid system builder which provides a huge flexibility with customizing the elements for each device.
Desktop, Tablet & Mobile
Editing + Preview Modes Builder
Edit elements and view your pages in Desktop, Tablet & Mobile modes directly from PixFort page builder.
TRY BUILDER
Advanced Settings to customize your website
All the elements in the page are customizable via advanced settings panels, and all the results are directly applied to your page for the best visual experience.
Get control of Everything!
Elements + Sections + Pages
You can customize every element in your page using the advanced settings tool in PixFort Builder.
TRY BUILDER
Export your website as HTML files via a one-click export button.
Your website is automatically optimized for the best SEO practices.
All your data and connections are securely stored on our platform.
It's all About integrations!
Integrate your landing page with your favorite email marketing service provider throught PixFort Platform and without writing a single line of code!


Why To Choose MEGAPACK
By purchasing MEGAPACK you are making an investment. This package becomes more valuable with the release of each update, and you will receive all future updates for free.
More than 10,000 happy clients trusted and purchased PixFort's products.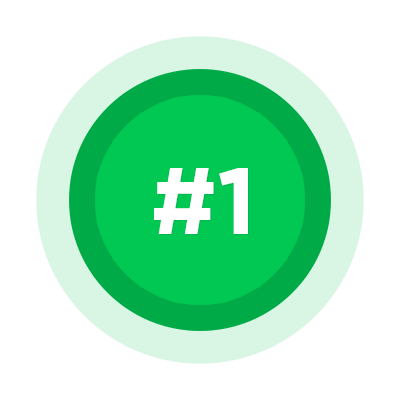 Top seller in Landing Pages, Unbounce and Weebly categories on themeforest.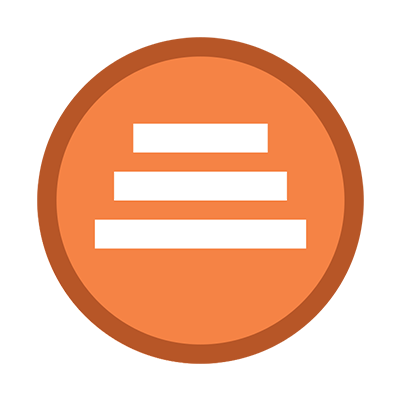 Made by an Envato Elite author.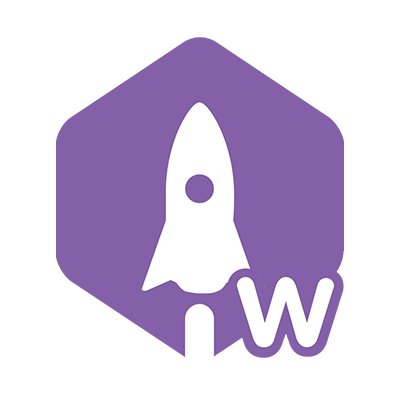 Weekly Top Seller on themeforest.
How it Works?
Start building awesome pages by following these 3 easy steps. It won't take more than 5 minutes to start :)
2. Create an account on builder.pixfort.com and synchronize it in 1-click with your account on Envato Market
3. Done! your license(s) are now verified and you can start building awesome pages using PixFort builder!
pixfort © 2023 All rights reserved.