Reinventing the way you
create websites!
The new PixFort Page Builder represents the next generation of HTML website creation tools. It introduces a revolutionary new way to build your website without writing a single line of code.
The Most Advanced Page Builder Yet!
PixFort Builder comes packed with MEGAPACK, the biggest template we have ever made, in addition to a powerful integration system with a set of the most popular email services that you already use and love. With PixFort builder we set a new standard for creating and publishing websites and applications.
The First Grid System Based Page Builder!
PixFort builder is built from ground up on state of the art technologies and breakthrough ideas collected through years of design and development of website creation tools to provide the simplest, most advanced HTML builder ever.
Based on Bootstrap Framework
All in One.
The different parts of the platform are deeply integrated to build the most powerful ecosystem for building professional websites.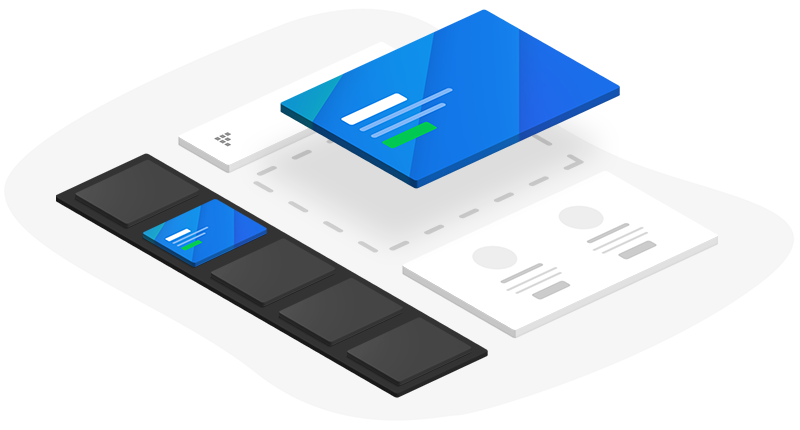 The builder is the base part that defines the architecture of the website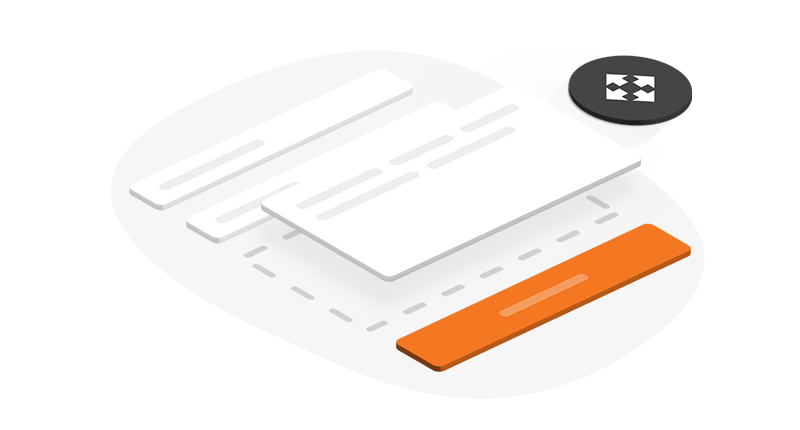 Building forms has never been easier, you can create your form in a few clicks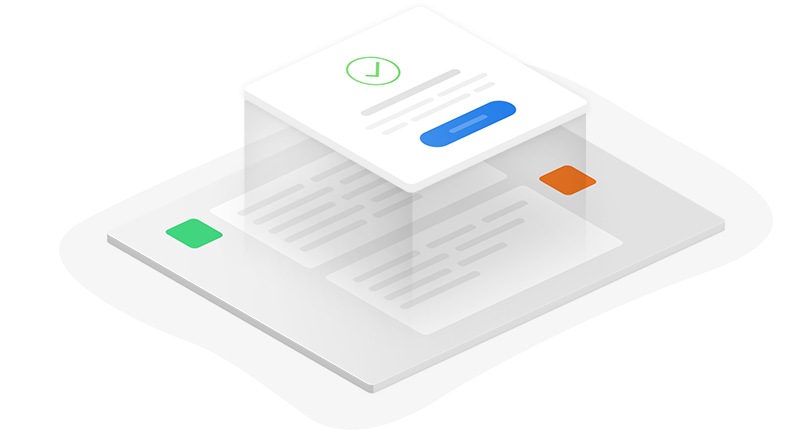 Create custom popups using Popup builder without writing any code.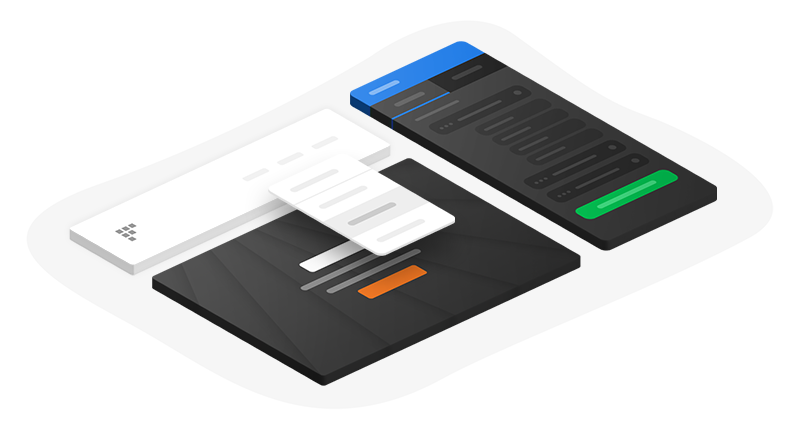 You can create your site menu in minutes with drag & drop Menu Builder.
A revolutionary new way to create websites!
Thanks to the intuitive grid system based page builder which provides the best experience to create premium class responsive websites.
Perfect on Every Device!
Every generated website is fully responsive thanks to the bootstrap grid system builder which provides a huge flexibility with customizing the elements for each device.
Desktop, Tablet & Mobile
Editing + Preview Modes Builder
Edit elements and view your pages in Desktop, Tablet & Mobile modes directly from PixFort page builder.
TRY BUILDER
Advanced Settings to customize your website
All the elements in the page are customizable via advanced settings panels, and all the results are directly applied to your page for the best visual experience.
Get control of Everything!
Elements + Sections + Pages
You can customize every element in your page using the advanced settings tool in PixFort Builder.
TRY BUILDER
Export your website as HTML files via a one-click export button.
Your website is automatically optimized for the best SEO practices.
All your data and connections are securely stored on our platform.
It's all About integrations!
Integrate your landing page with your favorite email marketing service provider throught PixFort Platform and without writing a single line of code!


Templates & Pricing
Start creating your website using PixFort Builder with the included template MEGAPACK, the biggest template we have ever made, and many more templates will be added soon.
The biggest template ever.
How it Works?
Start building awesome pages by following these 3 easy steps. It won't take more than 5 minutes to start :)
1. Purchase a license from themeforest
2. Create a PixFort account and synchronize it with Envato Market
3. Done! your licenses are now verified!
pixfort © 2023 All rights reserved.